"

Sing me a rainbow. Steal me a dream."
— Tom Waits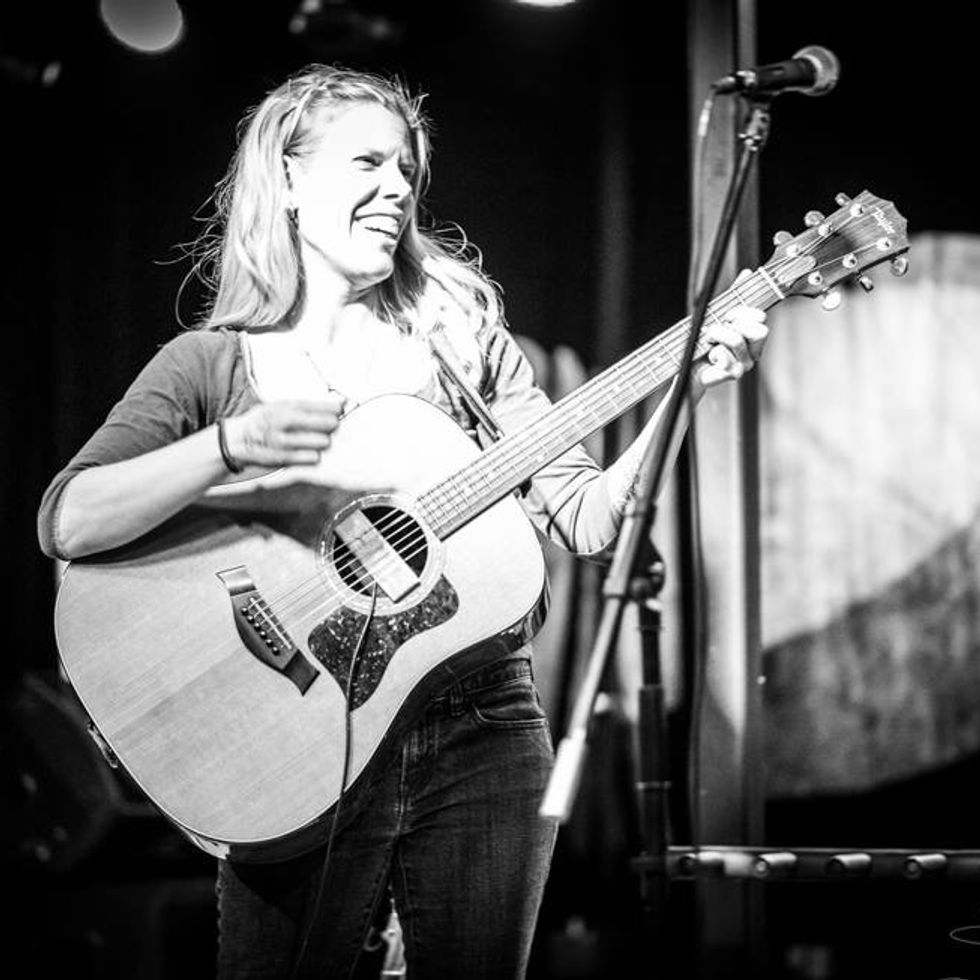 Sunny Gable is a talented musician, award winning songwriter, and the charismatic front woman for the band Sunny & the Whiskey Machine. She was born and raised in Illinois and Colorado, where she developed a love for music at a young age. Sunny's passion for singing and songwriting led her to pursue a career in music, and she has been performing for audiences across the country for many years.
Currently residing in Oracle, Arizona, Sunny continues to create and perform music with her band, blending rock, country, and blues to create a unique sound that is all their own. Her powerful vocals and commanding stage presence have won over fans and critics alike, and she has become known for her electrifying live performances.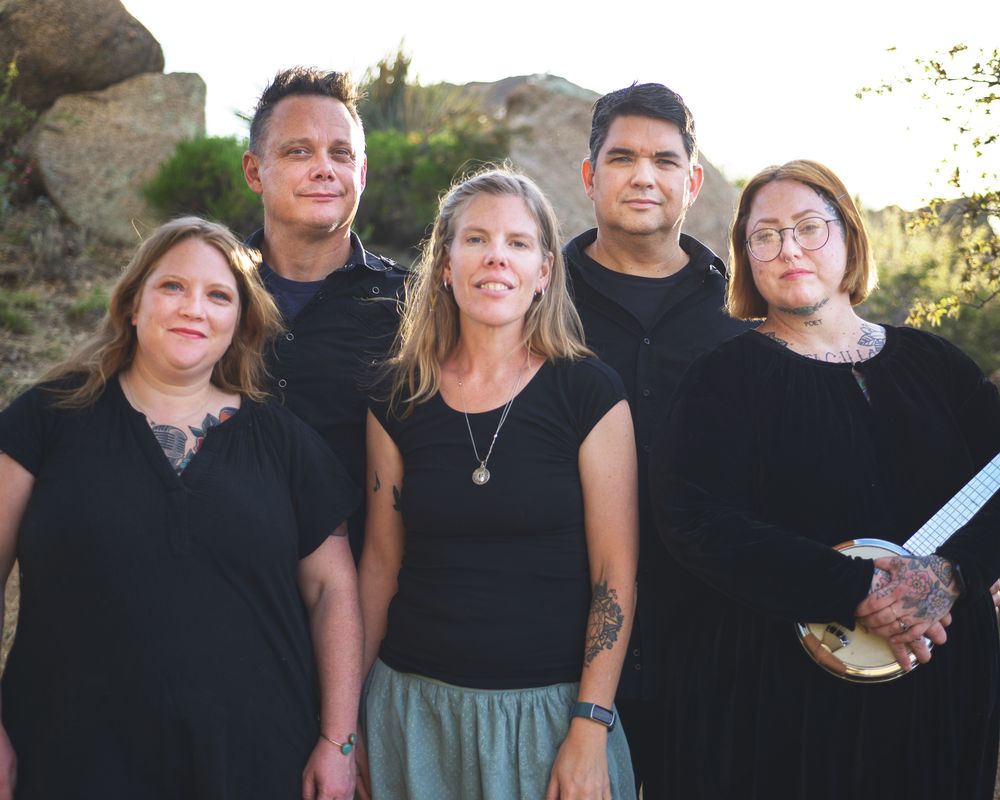 Sunny & the Whiskey Machine is a dynamic Americana band based out of Tucson, Arizona. Formed around the powerful vocals and songwriting of front woman Sunny Gable, the band blends traditional country and folk influences with modern rock and pop sensibilities.
Comprised of talented musicians from diverse backgrounds, Sunny & the Whiskey Machine has become known for their high-energy live performances and captivating original songs. With their infectious energy and undeniable talent, Sunny & the Whiskey Machine is poised to continue making waves in the music industry, both locally and beyond
Tracks
0:00/4:15

0:00/4:22

0:00/3:28

0:00/5:49

0:00/5:45

0:00/3:46

0:00/4:57
Upcoming Performances:
We have a new monthly residency! Join us the first Saturday of every month at this hot east side spot!
Event details forthcoming
A SAACA sponsored event - don't miss it!
Join us for an afternoon with Anna Maria Rosales in lovely and historic Tombstone AZ
An evening of Americana at Tucson's favorite dinner and a show venue