"

Sing me a rainbow. Steal me a dream."
— Tom Waits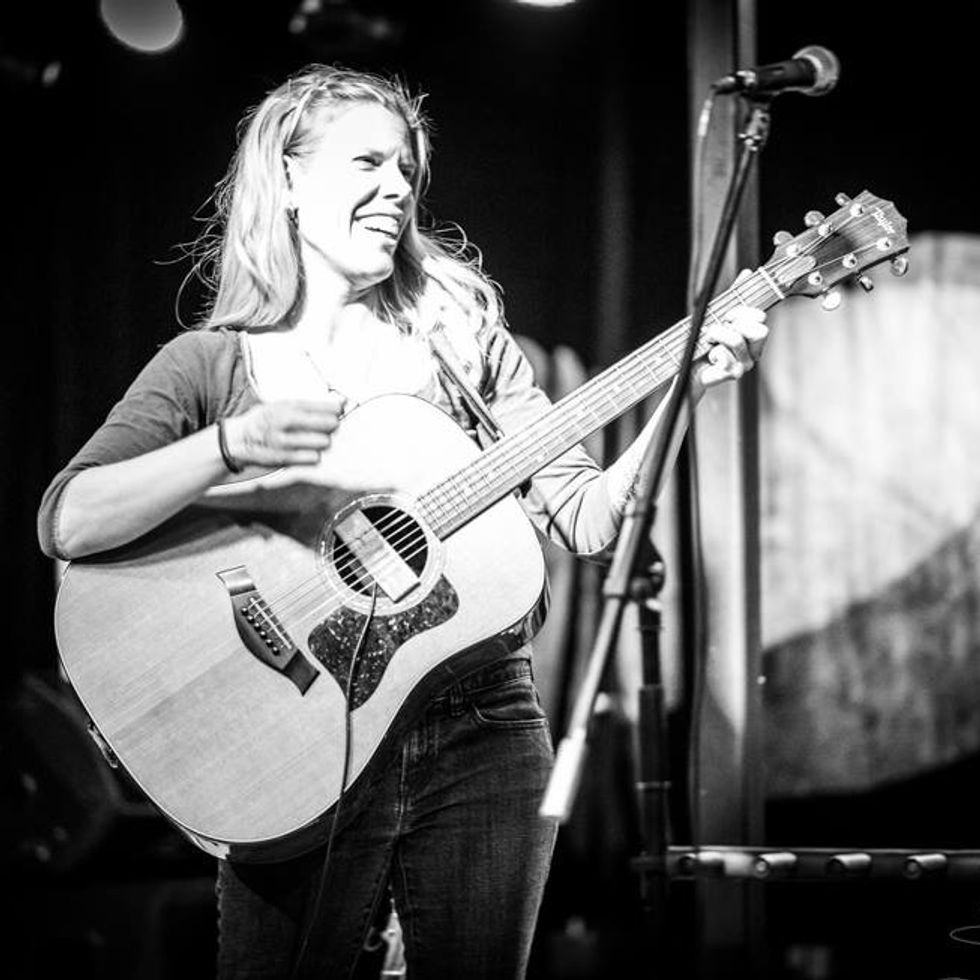 Sunny Gable is a natural storyteller. Her melodies catch your ear while her unique style of lyrical prose hold your attention with the familiarity of her stories. A Tucson based multi- instrumentalist, you may find her fiddling and playing rhythm guitar with a full band, or serenading you with just a mandolin and her clear and unmistakable voice.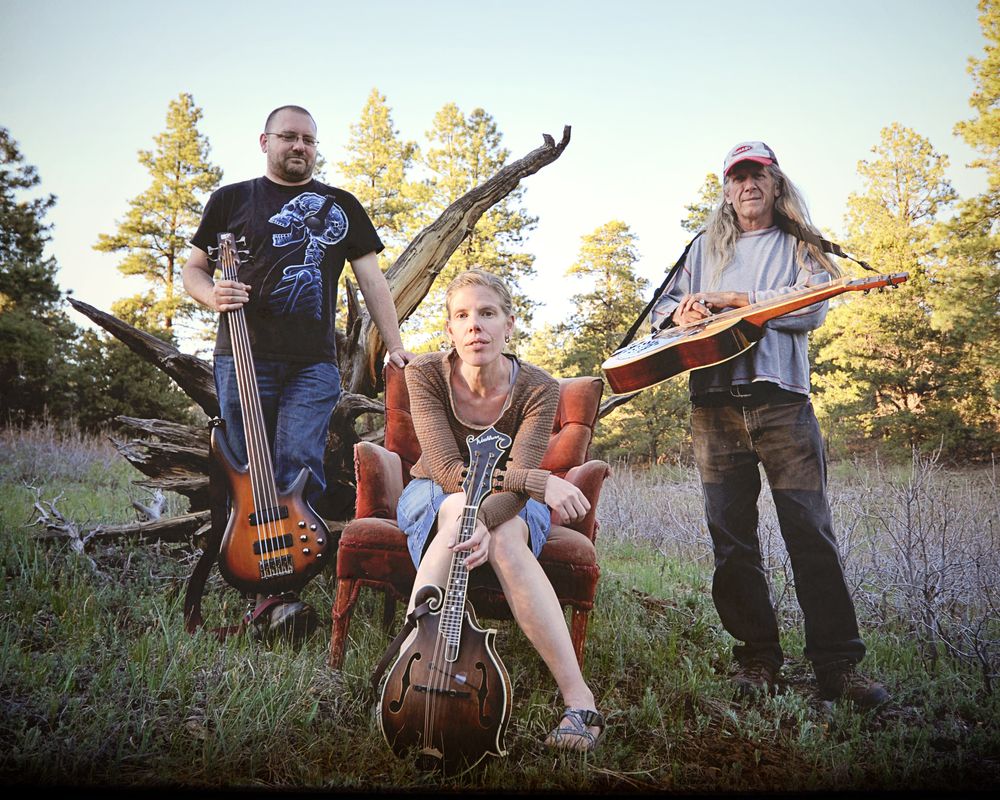 About the Whiskey Machine:
Sunny & The Whiskey Machine is the perfect blend of country, blues, bluegrass, rock n roll, and a whole lot of soul. All blended until you get what they like to call "SoulGrass". The band consists of Sunny Gable who writes and sings the songs, plays rhythm guitar, fiddle, and mandolin, Guy Ewing holding down the low end on bass and harmonies, and Jeff Moorehead on Dobro and moonlighting on guitar. There is a distinct sound and style from the band and you never know what's coming next! From soaring harmonies, to blunt, in your face diatribes to the world, it's never boring. 
Tracks
0:00/3:46

0:00/4:15

0:00/4:22

0:00/3:28

0:00/3:17

0:00/5:49

0:00/5:45