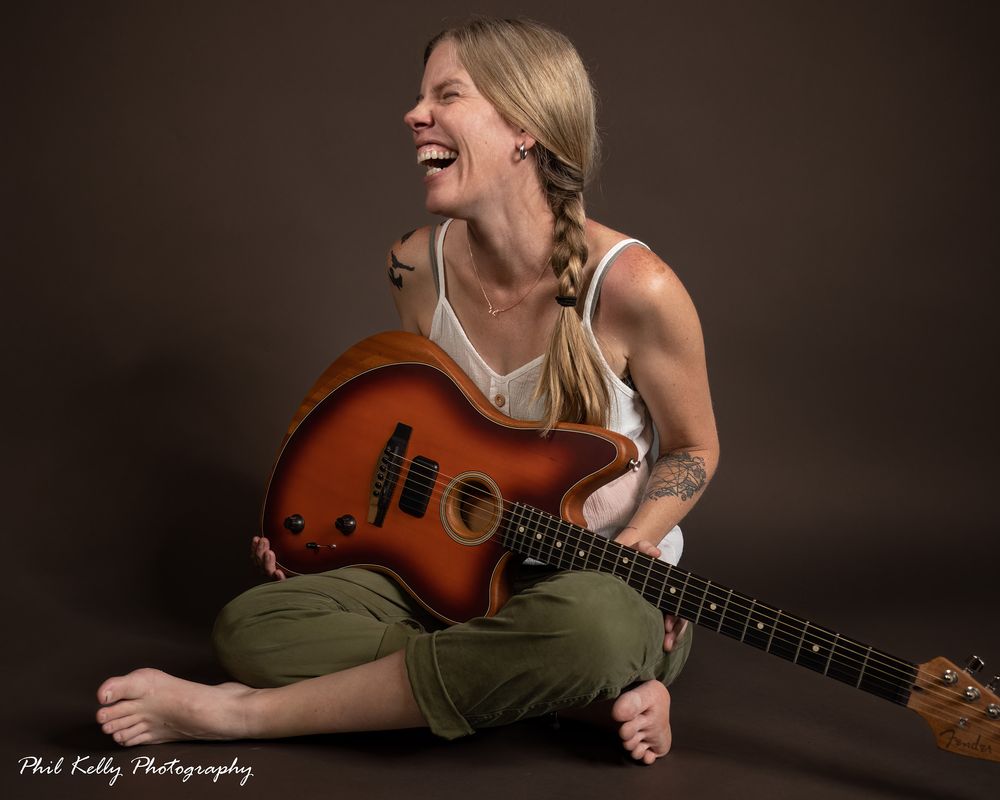 Sunny Gable is a natural storyteller. Her melodies catch your ear while her unique style of lyrical prose hold your attention with the familiarity of her stories. A Tucson based multi- instrumentalist, you may find her fiddling and playing rhythm guitar with a full band, or serenading you with just a mandolin and her clear and unmistakable voice.
New section
Join Eric & Sunny as they perform their original music with a few covers thrown in for good measure
Join the whole band at the historic Bisbee Grand.