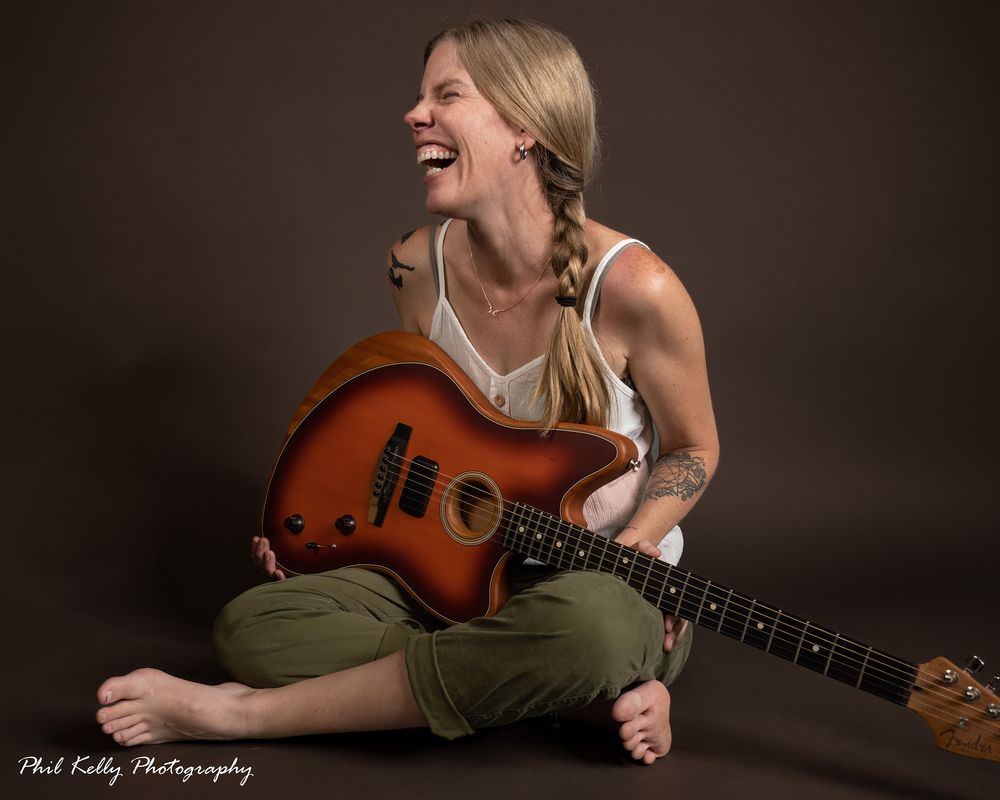 Sunny Gable is a talented musician, award winning songwriter, and the charismatic front woman for the band Sunny & the Whiskey Machine. She was born and raised in Illinois and Colorado, where she developed a love for music at a young age. Sunny's passion for singing and songwriting led her to pursue a career in music, and she has been performing for audiences across the country for many years.
Currently residing in Oracle, Arizona, Sunny continues to create and perform music with her band, blending rock, country, and blues to create a unique sound that is all their own. Her powerful vocals and commanding stage presence have won over fans and critics alike, and she has become known for her electrifying live performances.
There are no upcoming events right now.